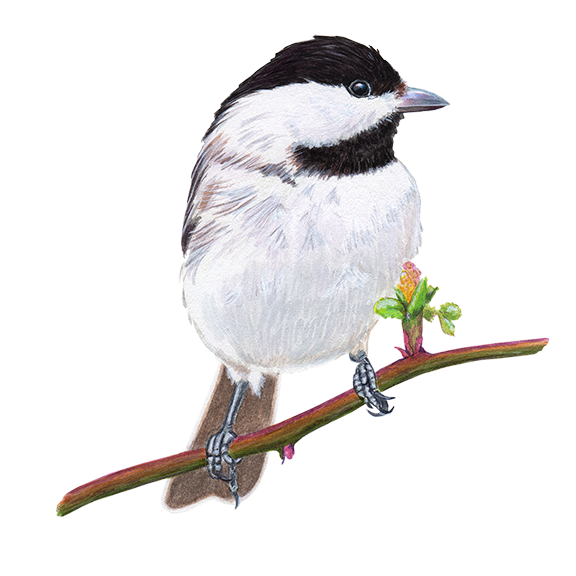 Interpretive Insights Portfolio
Interpretive Insights has a solid reputation for excellent and thorough work. Over the years, we have successfully completed projects for a highly diverse range of clients including nature centers, non-profit organizations, universities, government agencies and schools.
Our talented writers, illustrators, and graphic designers are highly responsive to our clients' needs. Whether we are working on a single wetland logo or an extensive wayfaring project for a large eco-tourism developer, we pay the same attention to detail and are fully committed to ensuring your next project will be a resounding success.