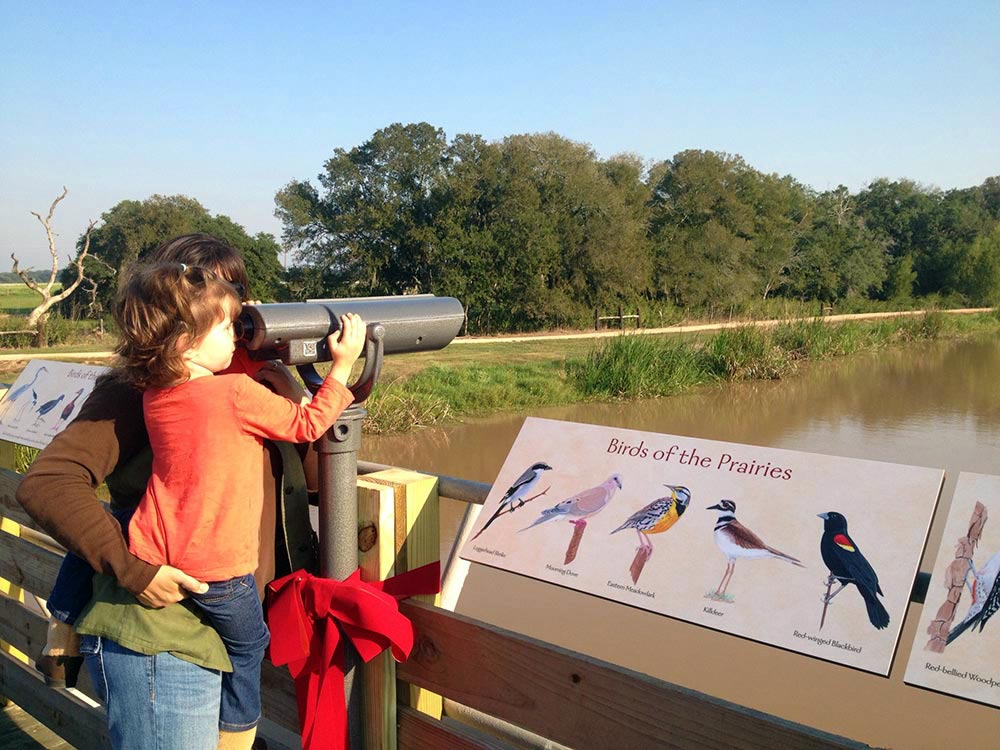 Welcome to Interpretive Insights
Forging Connections ~ Revealing Meanings
Our Creative Team of writers, graphic designers and artists share a passion for interpretation, and we have a wealth of experience developing all kinds of interpretive projects for a wide range of clients including non-profits, government agencies, schools, hotels, and ecotourism resorts.
Here at Interpretive Insights, we understand the importance of connecting your audience to the resource, and we'll do this effectively for you through excellent planning and engaging graphic design.
As a small business, we take great pride in providing exceptional customer service, take time to listen to your needs, and always pay close attention to detail.
 We offer a wide range of professional services including site scoping, conceptual design, and cost estimation—and if you're new to interpretation, our team will carefully guide you through the entire interpretive planning process from project inception through to delivery of fabricated signage to your project site.
Our goals are simple: to provide the very best value for quality work, and to deliver a job well done. We really enjoy the work we do, and we're looking forward to working with you!
Dedication.
We are a team of dedicated planning and design professionals who share a passion for interpretation.
Experience.
We'll guide you through the interpretive planning process from early conceptual design through to final installation.
Inspiration.
Our elegant and memorable interpretation solutions will engage your audience and inspire minds for years to come.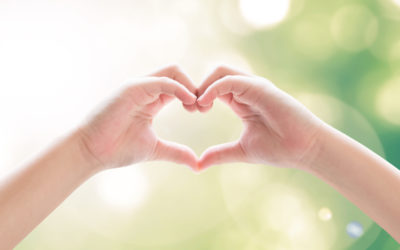 As I sit at my desk this morning, I find myself clinging to a sense of normalcy. Listening to some moving music, I feel a sense of communion with all those who have suffered and endured hardship through the ages. There is some consolation in the knowledge that we are...