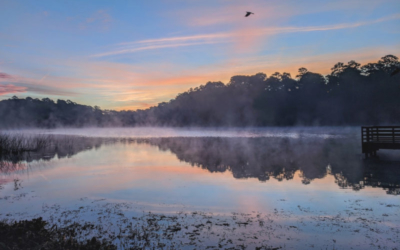 Seeing urban students interacting with nature for the first time is a wonderful reminder of what it means to live.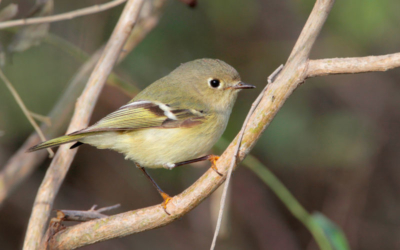 The sense of wonder is what connects us to nature and is the inspiration for creating engaging interpretive signage for visitors in nature to enjoy.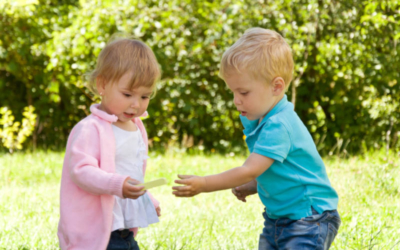 Children in nature explore and learn naturally. All you have to do is stand back and let nature's wonderful toybox inspire and teach your child.

Interpretive Insights on Instagram